Welcome to Real Estate Competitive Intelligence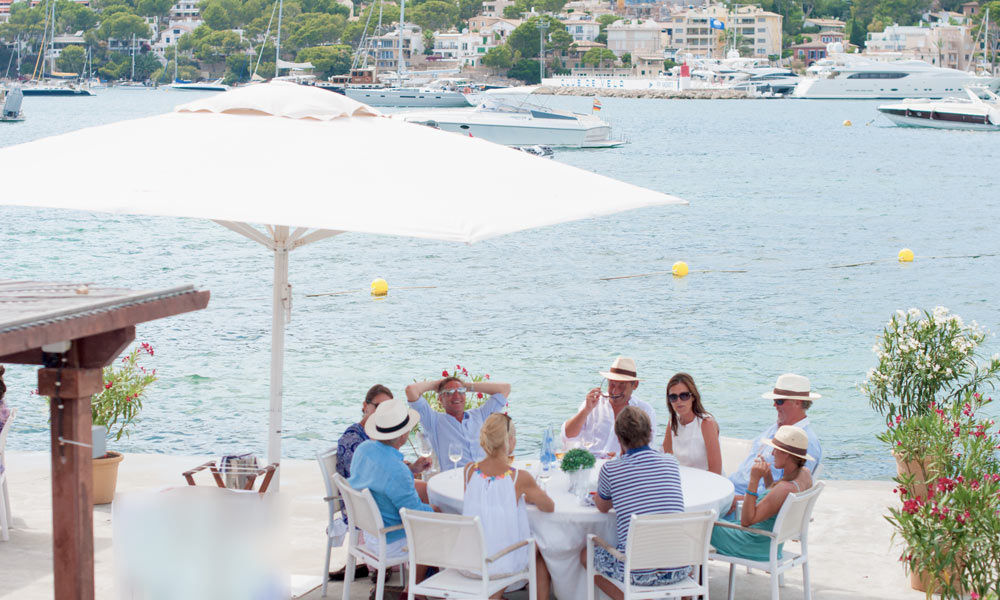 Copyright: Casafari.com, All Rights Reserved
I am thrilled to announce the launch of the new Casafari blog – a platform for sharing views and fact-based articles, and for discussing the big issues and new ideas surrounding prime real estate, Big Data, and market analytics.
Our blog should help to establish Casafari as a leading, one-stop-shop for information on buying and selling prime real estate abroad. Behind Casafari are a team of data scientists who are constantly researching and analysing the marketplace, and implementing, testing and optimising new ideas and approaches to managing property market data.
#BigData + AI enable to most accurately analyze the entire property market instead of its fragments Click To Tweet
By leveraging the latest technological advancements and progressions in machine learning we have been able to build the most comprehensive and up-to-date overview of the prime real estate market. In doing so, we have managed to solve a number of the existing problems today's real estate agents face.
1. The Estate Agent Problem Casafari Solves
The buyer's view
To purchase a second home or holiday property in Europe, wealthy buyers (affluent, high-net-worth-individuals, etc.) use the services of estate agents that are highly manual, just as they were in the 19th century. Most property listings are not exclusive; the result is that estate agents' portfolios regularly overlap. Agencies manage hundreds of property listings and therefore struggle to deliver accurate/detailed information to buyers. Data on square footage and the number of rooms in a property varies by 136% on average, while price listings for the same property differ by up to 46% (example – Villa "Cielo de Bonaire" in Alcudia, Balearic Islands is currently listed at between €28.000.000 and €50.000.000 by separate agents).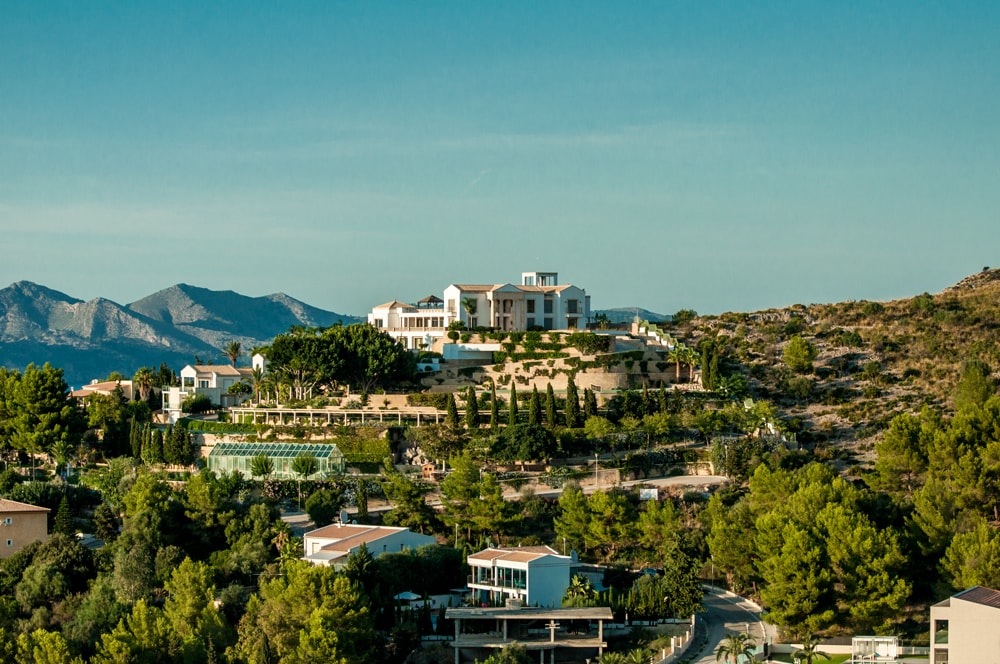 Copyright: Casafari.com, All Rights Reserved
Advocating real estate agents

In European countries estate agents manually oversee the updating, marketing and sale of hundreds of listings without the use of a centralised MLS (Multiple Listing Service) – something that is now common practice in the US.
The daily tasks European agents undertake include the manual sourcing of new property listings, lead generation and viewings. This leaves them with barely any time to react to new developments and to keep their portfolios up-to-date. Having overpriced or out-dated listings in the classifieds or on their own websites can be extremely damaging for the agent's image. Buyers notice these anomalies in the classifieds or through a simple Google (picture) search. It means that the current lead generation is inefficient as estate agents lose many of their most valuable leads due to discrepancies in their portfolios.
The complexity of the property market combined with a lack of exclusivity and often non-trivial legacy of properties in Europe makes it impossible to keep abreast of changes in price and listing data. We therefore use algorithms to help estate agents, and have built a team of data scientists with PhDs in Artificial Intelligence and Computer Science to work on solving these problems.
How we decided to help agents
After analysing the market, interviewing prime property buyers and real estate professionals, we came to the conclusion that the property market will only start to become more transparent once the work carried out manually by estate agents is transferred to an automised system.
Unlike many new start-ups in RealTech, we do not want to replace what's already there – on the contrary, our aim is to aid and strengthen the role of the agent. We realise that the property market cannot exist without estate agents, and that their expertise and local knowledge is of huge benefit to property investors.
Nobody and nothing can ever exclude, skip or interchange #realtors. Click To Tweet
2. Solution: Casafari Smart Property Search + Market Watch
We make the work of estate agents easier by optimising and, where possible, automising it. We help them to gain stronger property insights by giving them access to the market data in its entirety, and by allowing them to source new listings based on Big Data analysis. Casafari Property Search + Market Watch enables estate agents to generate and qualify leads and to make more sales. We help them to:
source new property listings;
keep track of all price changes in real time;
know when, through which agency, and for what price a property sells;
compare and benchmark portfolios of real estate agencies in each area;
obtain data needed for informed buyer consultations.
In other words, Casafari is an extensive real estate Big Data and market analysis toolkit built to save estate agents time and money.  Property buyers also receive a higher level of service and have access to better deals as a result.
Interested? Signup for our smart property search & market watch with price and agency comparison!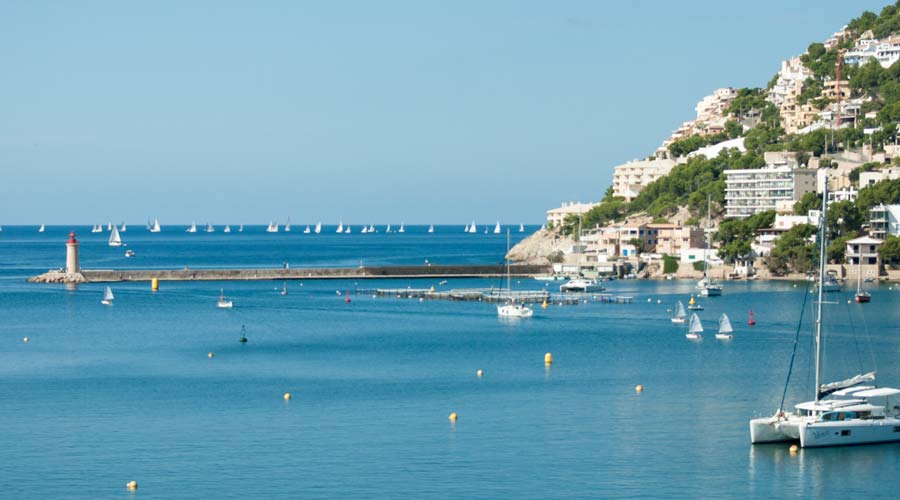 Copyright: Casafari.com, All Rights Reserved
About me
My name is Julia. I am proud to be a part of the Casafari team, a team that uses state of art technology to bring transparency to the real estate market to help both real estate professionals and prime second-home buyers. We want to make the process of finding, buying, selling, or renting a holiday property or second home abroad as modern and painless as possible.
I am responsible for building content at Casafari. Prior to joining the company, I helped Europe's fastest growing FinTech BigData start-up to develop their community management. Before that, I gained experience with a travel company and an international education management non-profit organisation. My experience helps me to create relevant content and to immerse myself in this exciting Big Data and real estate technology project.
Follow me on Twitter @JulijaCasa, Google Plus, and add me on LinkedIn
Why would someone visit this blog?
What are we blogging about?
With the abundance of information available online, there's still the problem of finding reliable and accurate sources of property data. We have started this blog as a free resource for real estate professionals and buyers who require clear, data-driven direction when it comes to analysis and understanding how the second-home market works. We are proud to share this unique, unbiased insight into the prime property market with you.
Our blogging programme for the coming months will focus on analysing the state of the property market in countries such as Spain, Portugal, France and Italy, in particular. We consider it to be a hot topic in this region, where sales transactions exceed price growth.
With a focus on real estate professionals, we will write about our Big Data solutions and our interesting new findings on a hyper-local level. Our data-driven articles are based on open data resources provided in most part by local and global governments, the European Commission, research institutes, and other official open databases. While obtaining and using this data, we comply with the open data commons open database license (ODbL). We also analyse information on thousands of data points available through web searches. Along the way, you'll be hearing from the experienced Casafari team members and guest experts.
To make this blog as interesting and engaging as possible we will be posting infographics, research articles, ebooks, multimedia and other types of content.
Do you have questions you'd like us answer? Problems we should work on? Let us know!
Raise Your Voice
We also hope that this blog will open lines of communication with you, and inspire you to value Casafari and this blog. We welcome all forms of feedback and comments. We are very happy to hear from you, and please let us know what topics you want to see discussed and showcased in the future. Please leave your feedback here, or in the comments section.
I also invite you to connect with us on social media (Facebook, Twitter @CasafariRE, LinkedIn, Google+ and Pinterest) to stay up to date with our latest news and features. We will have plenty of updates to share with you over the coming months.
Most importantly, thank you for visiting. We hope you'll become a devoted, long-term reader and subscriber.
Enjoy!
Daily, we track 180.000+ property changes in Spain, Portugal, France, etc.
Be the first one to know about price changes, new and sold listings.
GET FREE ACCESS