Sun, sea, and income: Benefits of owning a rental property in Mallorca and Ibiza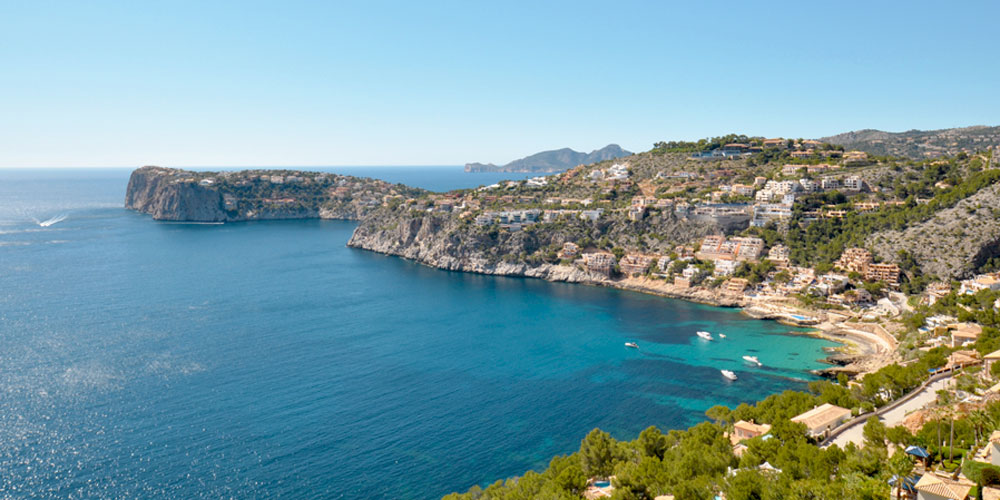 Copyright: Casafari.com. All Rights Reserved.
Owning a property that provides you with income, by letting it, can be a great way to help you cover the running costs and mortgage payments. Mallorca and Ibiza are great places to kick start your buy-to-let dream; renting can allow you to finance your property on the island and have the run of the house when it is not occupied. Let's take a look at some of the benefits of owning a rental property in Mallorca and Ibiza.
Longer-than-usual holiday season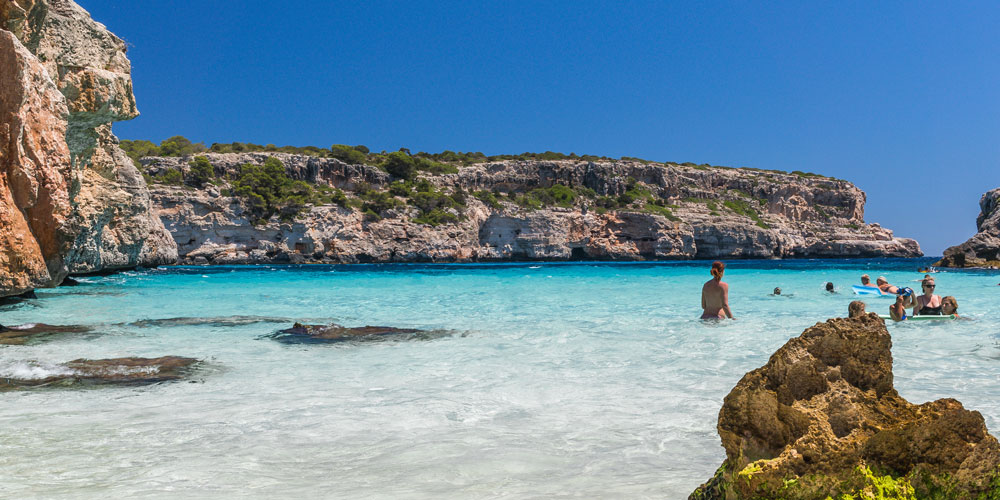 Copyright: Casafari.com. All Rights Reserved.
With an average of over 300 sunny days in the Balearic Islands, and over 2,700 hours of annual sunlight, the holiday seasons of Mallorca and Ibiza are longer than in most destinations. The summer on these islands is exceptionally long, easily extending from the end of March to the end of October. As such, the peak holiday season extends to between 20 and 24 weeks each year, offering buyers ample opportunity to recoup their initial investment by renting out their property during the peak season.
Indeed, even the off-peak holiday season can offer attractive opportunities to owners of rental properties, with Christmas and Easter being particularly busy periods in the short-term rental sphere of the Balearic islands. Rental prices can differ during different times of the year, and the owners of rental property can use this to their advantage, offering tailored pricing that suits their own circumstances.
The mild winter weather in the Balearics, together with the long holiday season, allow owners of rental property to tailor their leases. They can rest assured that there will be no shortage of demand for their property.
Growing demand for rental property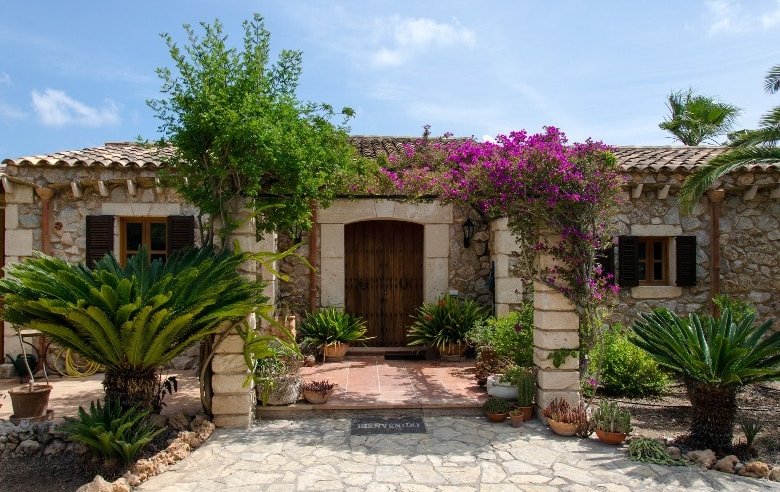 Blaue Flosse (CC BY-SA 2.0)
It's no secret that the popularity of the Balearic islands as holiday destinations has been growing for some time. In recent years, airlines including Easyjet, Ryanair, Monarch, and Aer Lingus have all stepped up their programme of flights from mainland Europe to Mallorca and Ibiza, making these islands more accessible than ever. The majority of the island's holidaymakers continue to be interested in short-term to mid-term property lets, which has driven a steady increase in rental demand.
With growing rental demand comes growing rental prices. Over the past few years, both Mallorca and Ibiza have witnessed an increase in rental prices above the Spanish average, and this trend shows no sign of slowing. In Mallorca, for example, rental prices increased on average between 11.5% and 12.8% over the course of 2015, while the Balearics as a whole saw increases of between 10.1% and 10.3% (source: El País). All indications suggest that owners of rental properties on the Balearic islands are looking forward to a bright future.
While, on the whole, the islands of Mallorca and Ibiza offer great possibilities to lucratively rent out your property, different regions and property types offer different types of opportunities. Our experts at Casafari are happy to provide information and advice tailored to your specific needs – let the nightmare stories never apply to you!
Unique holiday destination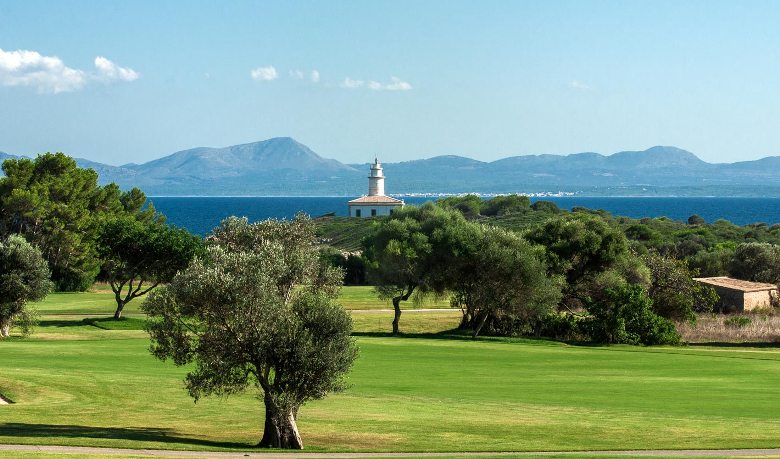 Copyright: Casafari.com. All Rights Reserved.
Renting out a property will usually involve occupant-free periods. For those who enjoy a certain financial security, this could be an opportunity rather than a predicament. Being no more than a couple of hours by plane from most European destinations, Mallorca and Ibiza are within easy reach from most holiday home owners.
Mallorca and Ibiza offer a unique package of holiday opportunities, making it enticing to both renters and tenants. Since the second half of the twentieth century, Mallorca and Ibiza have been attracting the international community, both in the capacity of tourist and expat. Half a century after this began, both Mallorca and Ibiza are able to offer a very wide range of holiday facilities – golf clubs, sailing schools, luxury restaurants and all types of nightclubs. Mallorca and Ibiza have something for people of all walks of life, meaning that the renter's prospective tenants can be of a wide range.
Owners of rental properties can have their cake and eat it. They can take advantage of holidaying in their own home while being able to use the property to create revenue at other times.
Long-term value growth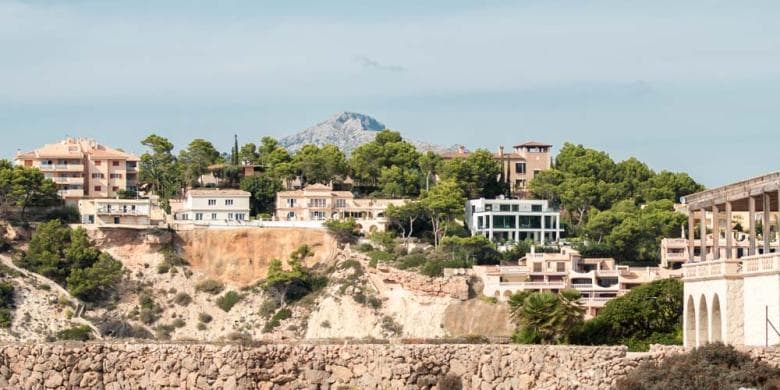 Copyright: Casafari.com. All Rights Reserved.
As we detail more thoroughly on our blog, experts agree that Mallorca and Ibiza offer some of the best property investment opportunities in Europe, and the positive returns on investment are clear for everyone to see. Unlike other holiday destinations in Spain and Europe, Mallorca and Ibiza remain remarkably immune to the overdevelopment and overpopulation that has affected other parts of Spain. Importantly, this has meant, for example, that the islands proved to be somewhat less affected by the steep contraction in property prices after 2008, despite not being totally immune.
Even after the 2008 downturn, Mallorca and Ibiza were among the Spanish communities to recover most quickly from the property price downturn. What's more, this trend of recovery is accelerating. Note, for example, that Mallorca's capital, Palma, has witnessed the fastest property price growth of any Spanish city in recent months, with Ibiza not far behind.
The buy-to-let strategy in Mallorca and Ibiza can offer particular benefits to those who have a long-term view, such as couples and families who wish to one day retire to the comfort of the Balearics, or entrepreneurs who wish to cash in on long-term property price growth. By choosing to rent out their property in Mallorca and Ibiza, owners can be creating a secure nest egg for the future.
Ease of rental handling
While by no means hassle-free, renting out your property in Mallorca and Ibiza is no more difficult than in many other European holiday destinations, and indeed can be easier than you think.
What's more, laws introduced in 2013 swayed the power balance in favour of the landlord. Before this, long-term tenancies could be forcefully renewed by tenants for periods of up to five years.
To make everything easier, you may want to consider using the services of a well-established letting agent to help you find good tenants, drawing up the appropriate rental contracts and managing the property for you. We also advise you to seek professional advice from your local Spanish-based lawyer with property expertise. Finally, since regulations on renting holiday homes vary according to the different parts of the islands, it is also wise to check local laws with the nearest town hall.
Bottom line
Not only are Mallorca and Ibiza great places to own property and let it, but now is a great time to do so. Rental prices are set to increase steadily over the next few years, and buying property on these islands is a safe long-term investment. With such long holiday seasons, owners of rental properties can also make use of their own facilities, tailoring leases to their own requirements. Sun, sea and income – it's time to make the most of your investment!
Remember, you can visit Casafari.com for up-to-date pricing information and neighbourhood guides to the Balearic Islands.
Daily, we track 180.000+ property changes in Spain, Portugal, France, etc.
Be the first one to know about price changes, new and sold listings.
GET FREE ACCESS