Area Guide Spotlight: Beato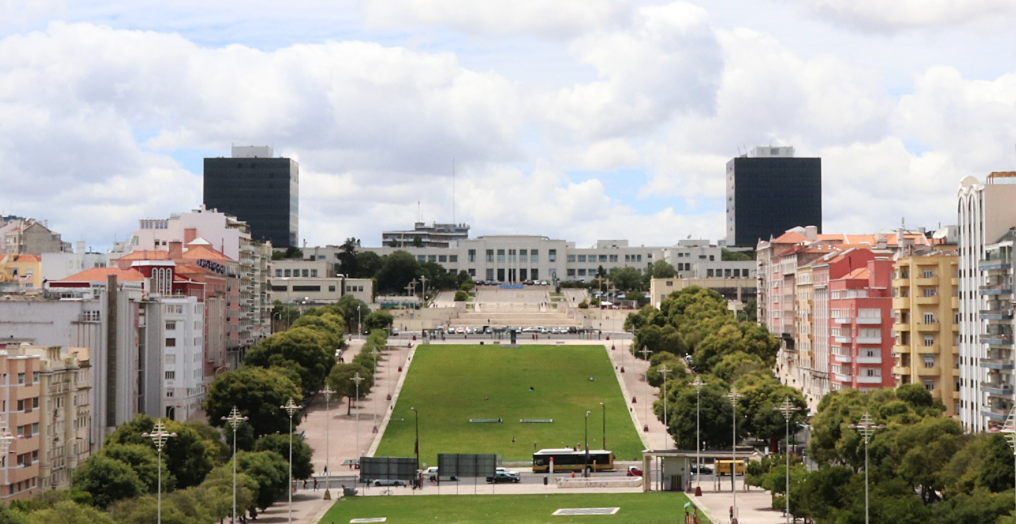 'Up-and-coming' is a term given to lots of neighbourhoods in Lisbon nowadays, but Beato might just be one that truly deserves the label. Expresso recently called Beato 'the most creative bairro in Lisbon', and for good reason. The neighbourhood is seeing constant movement and innovation from startups and creative hubs that is bringing massive value to the area.
Located in the eastern part of town, Beato used to be mostly factories covered in the smog of industry; now, it is home to a number of new businesses that are making the most of the abandoned warehouse space. The Beato Creative Hub recently launched as a co-working space, showing that the area is following in the footsteps of Alcantara, revolutionising what used to be a neglected industrial town.
Between the historical centre of Alfama and the trendy Marvila, Beato sits on the banks of the Tagus river. It is one of the oldest districts in Lisbon and this traditional charm is well-reflected in its many cultural buildings and convents – it isn't for nothing that the name literally translates to 'blessed' in English.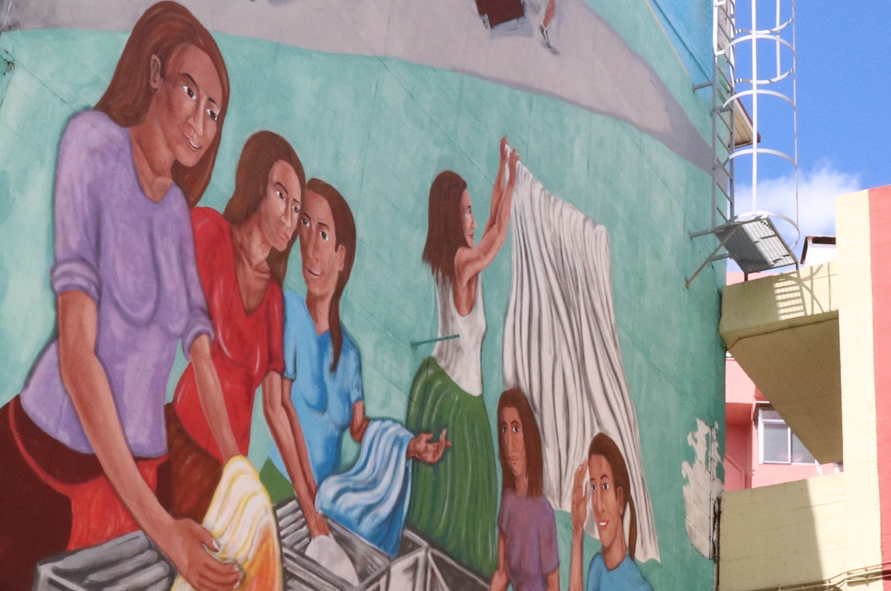 As you can read more about in our area guide, property in this neighbourhood is changing, welcoming an increasingly international community that is coming to live alongside long-established locals. In the third quarter of 2018, the neighbourhood was offering properties that were on average just below Lisbon's median asking price; but with the wealth of emerging businesses and growing interest in the area, only time will tell how the market changes.
The municipal project 'Uma Praça para Cada Bairro' ('A Square for Every Neighbourhood') plans to transform the look of Alameda do Beato, making the zone more pedestrian-friendly. Meanwhile, the area's many churches and historical buildings help to preserve the sense of tradition. Beato is an intriguing blend of old and new, which we predict will work well in its favour when it comes to attracting property interest.
If there's one thing we know for sure, it's that the neighbourhood of Beato has plenty of promise. To find out more, read our area guide.
Daily, we track 180.000+ property changes in Spain, Portugal, France, etc.
Be the first one to know about price changes, new and sold listings.
GET FREE ACCESS