São Domingos de Benfica property market
São Domingos de Benfica is a large urban area outside the city centre of Lisbon. Bordering the rich green area of Monsanto, properties in the neighbourhood benefit from the peace and quiet of the suburban life. São Domingos de Benfica property mostly consists of comfortable and vast spaces and is surrounded by great hospitals, schools, and supermarkets.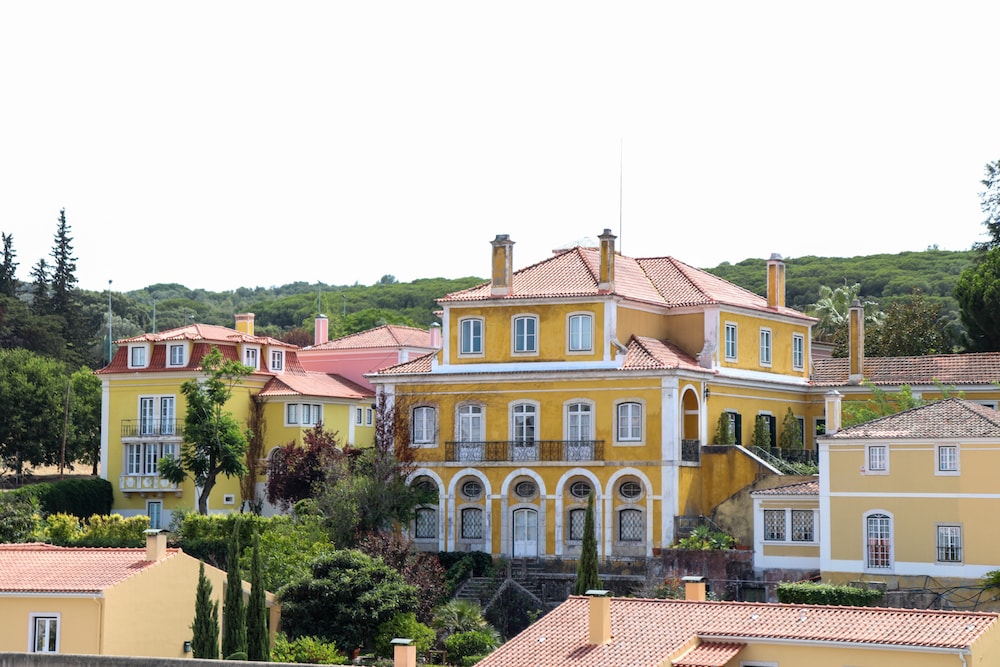 For those who are looking for a São Domingos de Benfica property, they should count on an average price for houses of  per sq. meter. Apartments are on average priced approximately around per sq. meter. When it comes to investments, the average cost is around per sq. meter.
7 ottobre 2020
Distribuzione dei prezzi di vendita in São Domingos de Benfica - Freguesia
Appartamenti
Case indipendenti
Prezzo di vendita al mq per ogni proprietà in São Domingos de Benfica - Freguesia
Appartamenti
Case indipendenti
The most renowned São Domingos de Benfica real estate agencies are RE/MAX, Century 21, ERA and Keller Williams.
Benefits of living in a São Domingos de Benfica property
Many residents choose to live in the area because it not only provides all the necessary comforts of urban city life it also offers many green areas to explore. The Lisbon Zoo, one of the biggest zoological gardens in Europe, and the Sport Lisboa e Benfica Stadium make the area a sought after place for residents and visitors alike.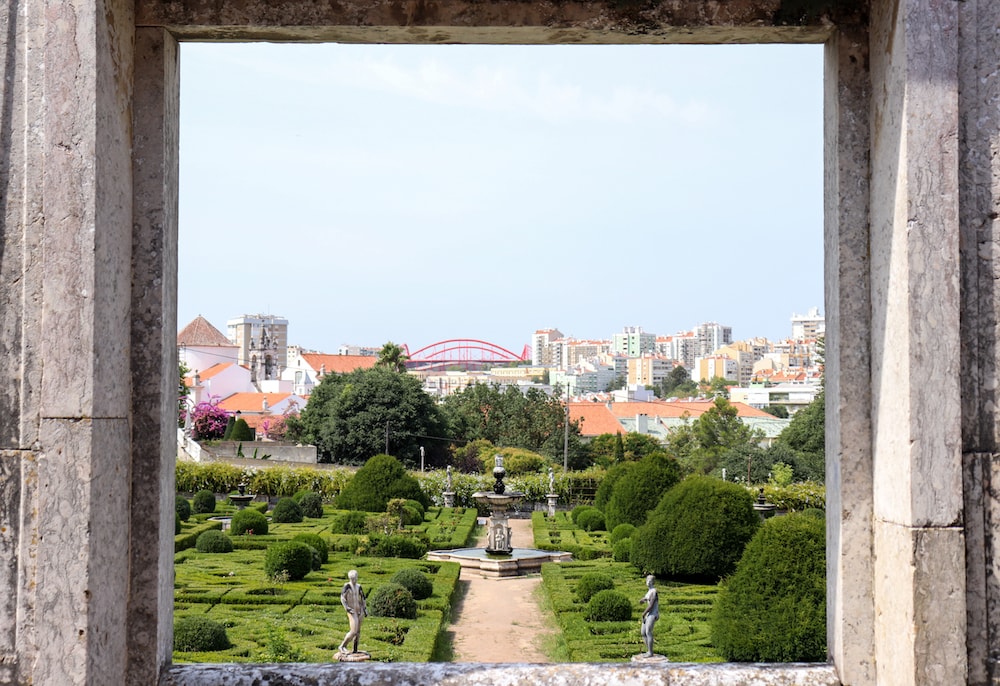 Located next to the Benfica neighborhood, residents can also use their afternoons to go shopping in Colombo shopping center, the largest shopping center in Lisbon.
The modern construction, affordable prices, and high buildings make the area attractive for local and foreign residents. The Estrada da Benfica gives a more Portuguese feel to the neighborhood with its typical Portuguese pavement and traditional coffeehouses.
Here one feels part of a residential community consisting mostly of local inhabitants. Many foreign citizens have been attracted to the area in the last years by a favorable tax residency program issued by the State of Portugal which allows them to benefit from very attractive tax benefits.
Owning a São Domingos de Benfica property also means having the opportunity to explore the Monsanto region filled with forest hilltops, natural viewpoints and plain fields great for picnics. Here residents of Lisbon come together on sunny Sunday afternoons to breath in the forest air and to enjoy the natural splendor of this beautiful green area.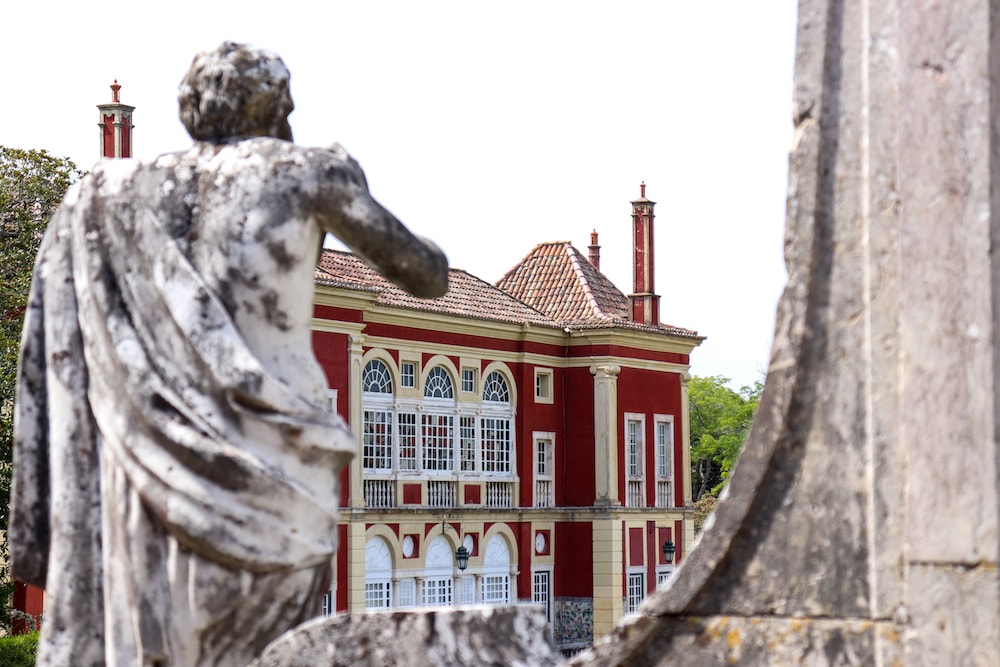 Since the Benfica area lies outside the city center of Lisbon the streets are more accessible by car then in most inner regions. Many properties have their own parking availabilities making it a great place to reside for car owners. Inhabitants of São Domingos da Benfica still have the opportunity to enjoy a typical Portuguese meal at a low price since the Benfica area has been spared most of the inner city price inflation due to tourism.
High buildings, low prices
Prices for a Benfica property are significantly lower than in the central areas of Lisbon. Apartments in São Domingos de Benfica are listed at prices 15% lower than average prices in Lisbon. This, combined with the quiet residential atmosphere and great facilities make the area a great place to acquire a property.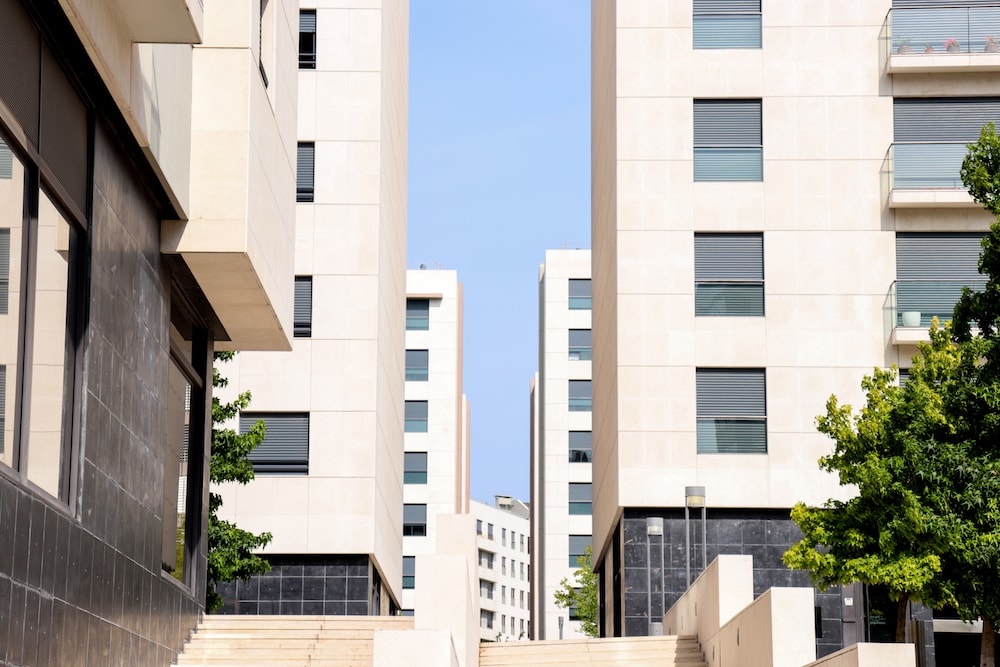 The British Hospital and Hospital Lusíadas are part of the many health facilities available in the Benfica area. The Lisbon Portela Airport is only a 15-minute drive away and the main highways surrounding Lisbon, the Segunda Circular and the Eixo Norte-Sul, make the area well-connected.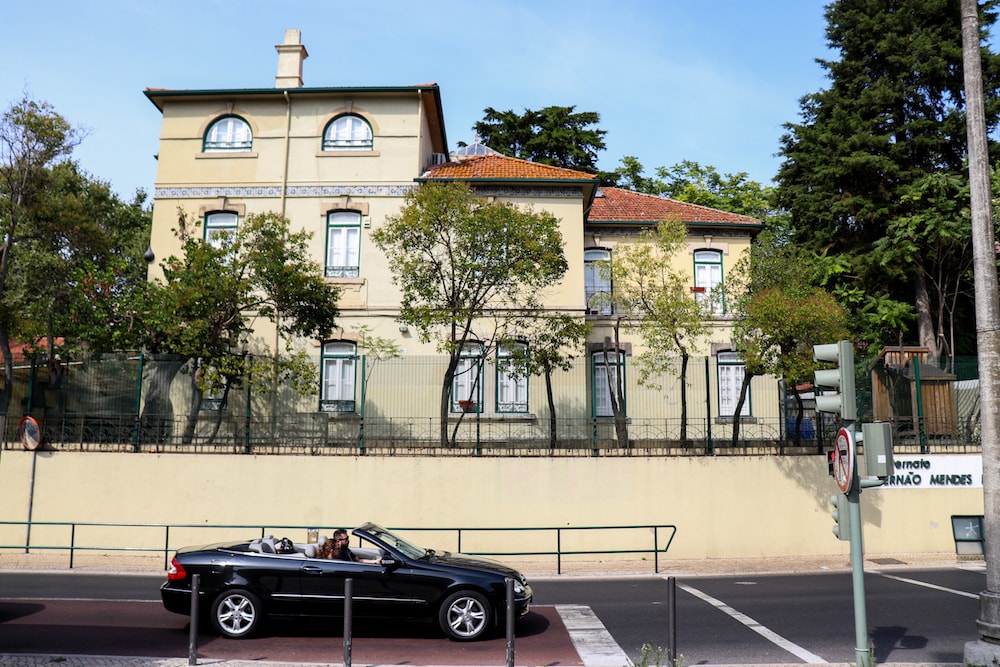 The many parks and green areas are great for entertaining kids or practicing sports. Hiking and biking routes are easily found and lead up to the Monsanto area, many ending at a great panoramic viewpoint. Moreover, São Domingos de Benfica is home to the Politechnical University of Lisbon, attracting local students and students from abroad. The Sete Rios bus and train station offers connections to the city centre and the interior of Portugal, ideal for weekend getaways.