Why a property in Lisbon surroundings?
Beyond the borders of Portugal's capital city lie surrounding areas with a lot to offer in their own right. For anyone looking for the best of both worlds – a calmer lifestyle with fine access to the city – a property in Lisbon surroundings is worth your while.
The surrounding areas of Lisbon are comprised of twelve municipalities north of the River Tejo. While you can find Amadora and Odivelas within Lisbon's city metro network, others like Lourinhã and Cadaval are closer to the more northern district of Leiria. Furthermore, Mafra is where you can find the seaside surf haven of Ericeira; or for lovers of nature, Vila Franca de Xira is nearby the beautiful Tejo Estuary Natural Reserve.
The surrounding areas of Lisbon are ideal for those who would like to get to know the quieter side of Portugal, but without sacrificing proximity to the capital. If you like space, the more rural landscape of municipalities like Sobral de Monte Agrado will be a welcome change from urban apartment blocks. This seclusion brings with it a lower cost of living and a relatively higher quality of life. There are also suburbs like Loures, where you can get to the centre of Lisbon in a fifteen-minute drive and is becoming increasingly popular for those who commute for work.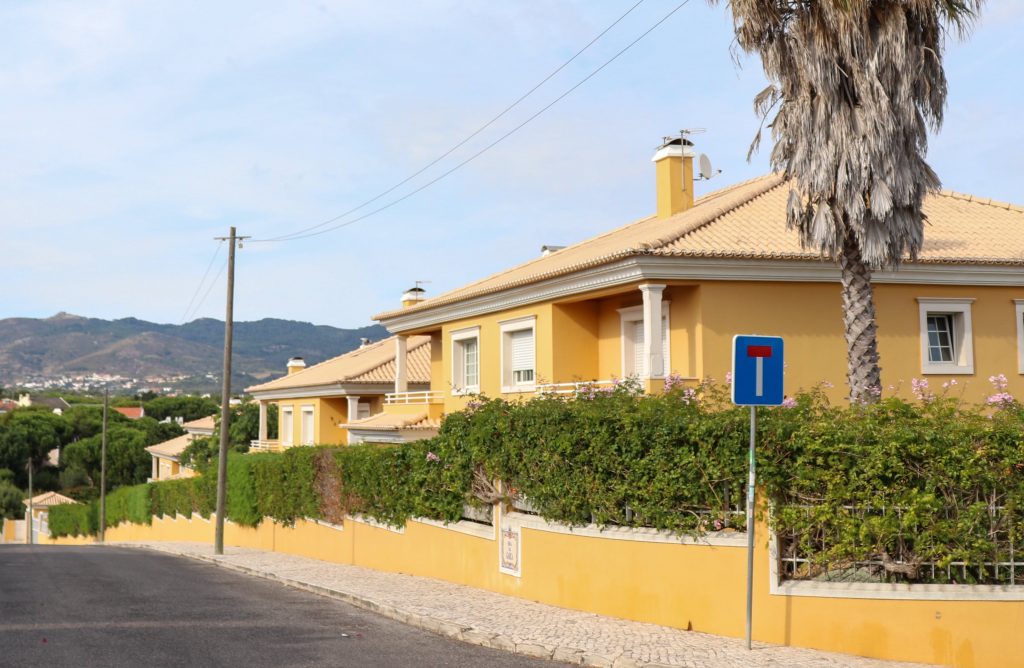 Another advantage of the proximity to Lisbon is being close to the capital city's international airport, at no more than an hour's drive away. For anyone looking for property here as a second home abroad, easy access to the airport is certainly a plus.
The average price per square metre for a house in the surrounding areas of Lisbon is , while the average square metre price of an apartment is . Investment opportunities are currently available for an average of  per square metre.